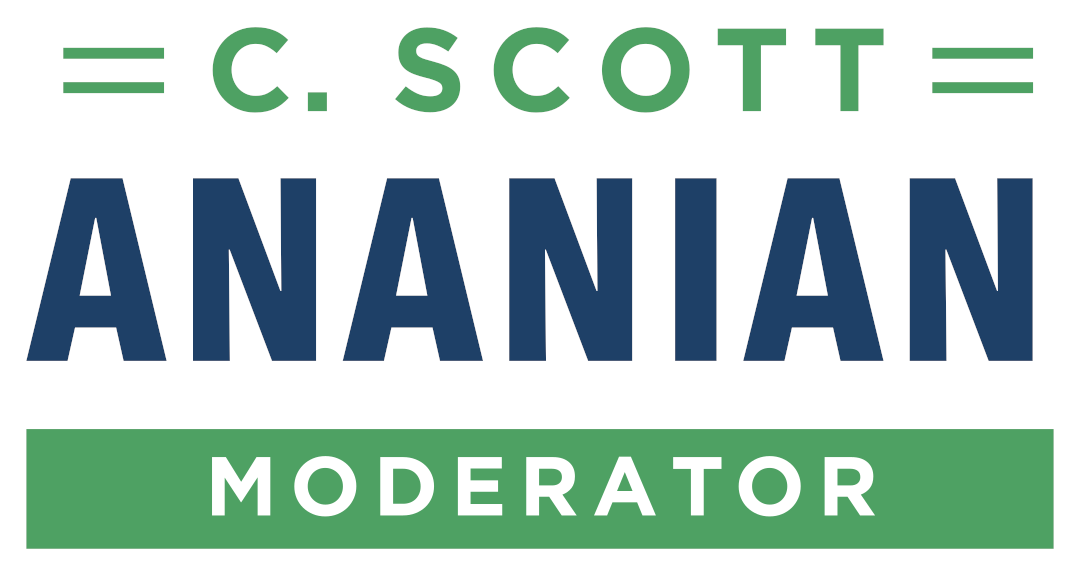 In May 2021 I will be on the ballot for Moderator of Brookline's Town Meeting, a democratic institution since 1705. I am honored to be able to run for Moderator.
My campaign website is ScottForBrookline.org.
If you're looking for information on software I maintain, you can click through to my personal website.